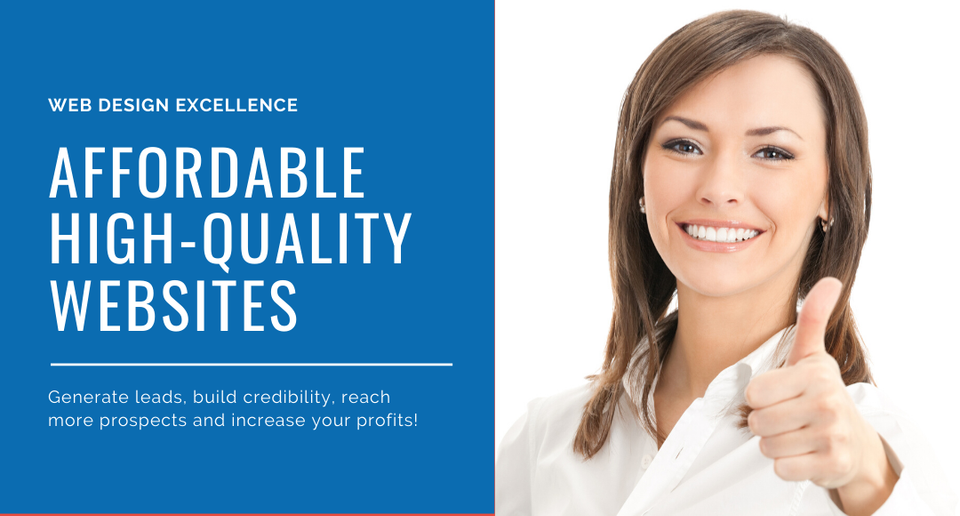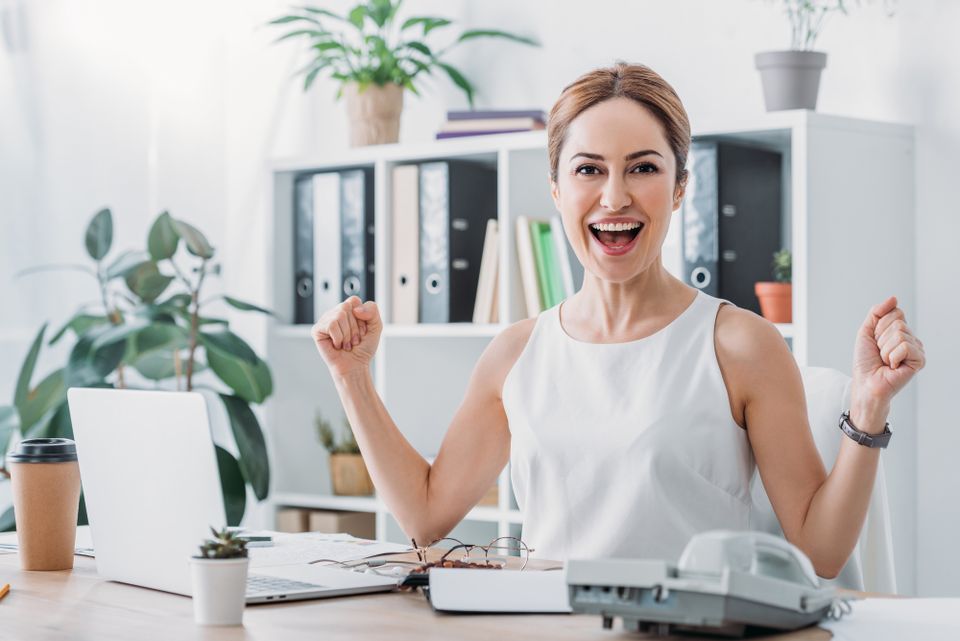 What will
YOUR
site look like?
Let us build your
Free Website Preview
Just call (352) 304-2556 so we can get started creating your own custom-designed Home Page.

We'll talk about what you would like to see on your website (logo, colors, types of photo images, etc.) and you'll be able to actually see your web design without any investment or obligation. We eliminate all the guessing and imagining how your website will look!
Who else does that for you?                                        

Check Out Some Our Work Below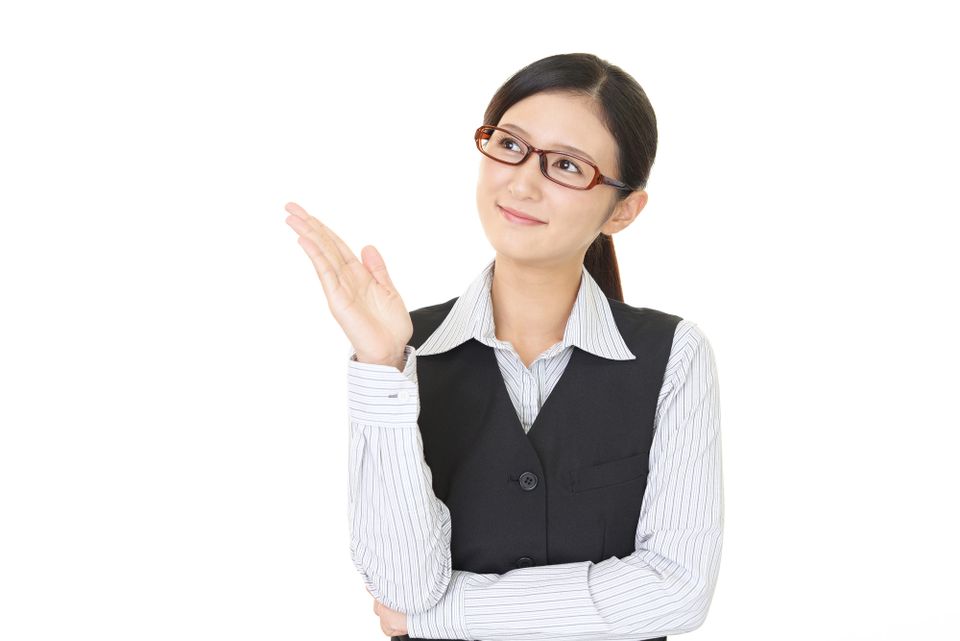 Featured Client Website Examples
WHAT OUR WEBSITES
WILL DO FOR YOU
Finally, a fast, easy and
affordable way to get your
small business online.
Project a Professional Image
Generate Quality Leads & Sales
Attract New Customers or Clients
Build Credibility & Trust
Showcase Your Business
Promote Upcoming Events
Reach Customers on the Go
Interact with Visitors
Integrate Social Media
Easily Add & Edit Content
Get Found on Google Searches
Look Great on Smartphones, Tablets, Computers
Free Website Preview, Quote or Questions
Please call us or fill in some details below about what you would like on your website
so we can design a Free Website Preview and/or give you a very affordable estimate
for developing your website with no hidden fees and no contracts.
We will respond to your inquiry within 24 hours.
(352) 304-2556