Affordable Website Builder in Ocala, Florida
Ocala Website Designer
for the



"Horse Capital of the World!"
Caronavirus Updates
Affordable Quality Websites is now building websites remotely, No personal contact is necessary.
Click
HERE
for
5 Ways to Use Your Website to Survive the COVID-19 Crisis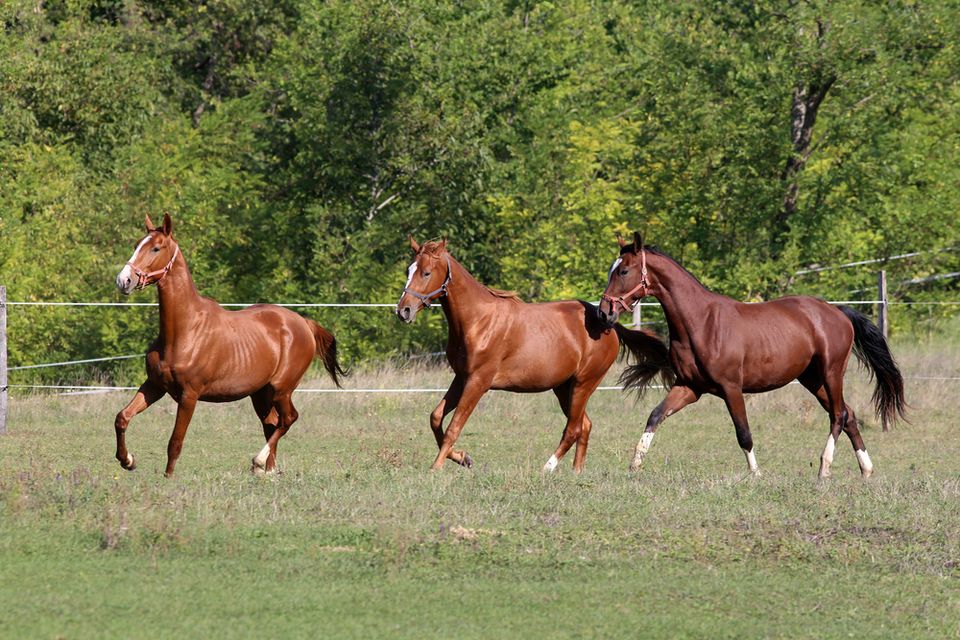 Web Designer in the
Greater Ocala Area
Affordable Quality Websites is a website designer and website builder that proudly serves Ocala, Florida and all of Marion County. We strive to bring you the highest quality website while making it comfortably fit into your budget. This has been our philosophy since we started building websites back in 2015.

We realize what starting a small business is like and that you need to invest only in areas that help your business grow and profit as quickly as possible. That's why we try to bend over backwards to offer you low pricing and extend
TERMS THAT FIT YOUR BUDGET,
if necessary, to get your business to the level it needs to be.

We keep things simple and all of our website packages are available with
NO  CONTRACTS,
unlike other web designers.
We look forward to serving you and making your business more successful and profitable!
FREE Website Preview

SEE

Your Website

BEFORE

You Pay for It!

What will

YOUR

website look like?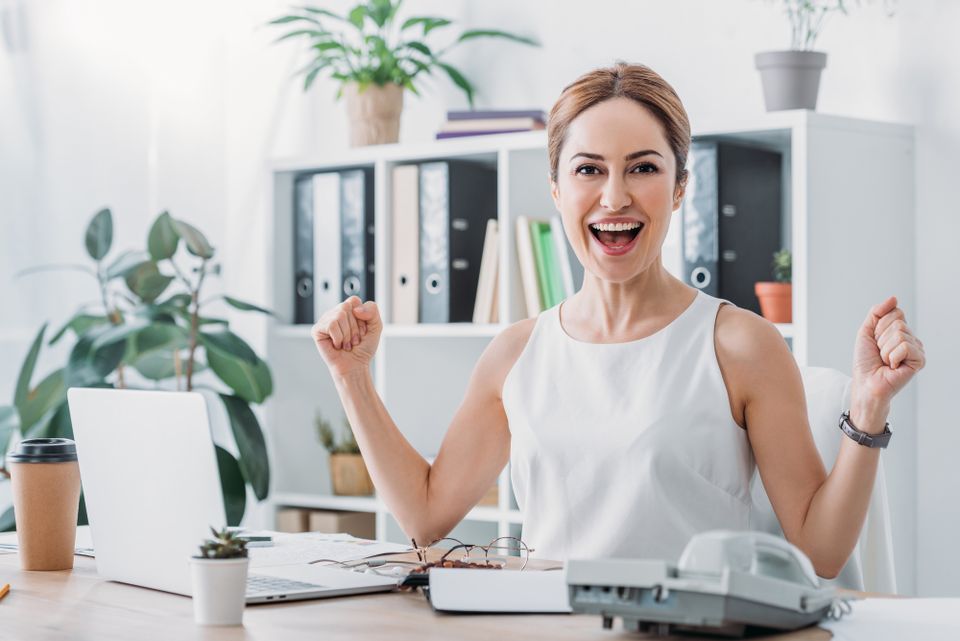 Let us show you! (NO CHARGE) Unlike other web designers in Gainesville, we take the guesswork out of imagining how your website will look! Affordable Quality Websites will design your website Home Page for you to preview without any commitment on your part. If you would like to change the photos, content, etc., we can do that later but for now, we just want to know how you like the custom-made design layout we create for your business.

Just
CLICK HERE
to give us a general idea of what your business does and the colors you like so we can design your Home Page. Then, we will go to work designing it and contact you when it's ready to view.

Let us get started building your website design preview today. NO COST. NO OBLIGATION.
(352) 304-2556 
 

Website Designer Ocala, FL

Look professional, generate leads, reach more prospects and

increase profits

with a
beautiful new website.
With our straightforward design and simple navigation, Ocala visitors can easily find
the information they are looking for anytime and anywhere, even on the go.
 
WHAT OUR WEBSITES
WILL DO FOR YOU
Finally, a fast, easy and
affordable way to get your
small business online.
Project a Professional Image
Generate Quality Leads & Sales
Attract New Customers or Clients
Build Credibility & Trust
Showcase Your Business
Promote Upcoming Events
Reach Customers on the Go
Interact with Visitors
Integrate Social Media
Easily Add & Edit Content
Get Found on Google Searches
Look Great on Smartphones, Tablets, Computers
Happy Clients Growing Their Businesses
with Affordable Quality Websites:
"We just recently bought a business that came with a website, but the monthly fees were outrageous! We found Robert and his staff purely by chance and it was the best experience ever! Robert walked us through the process step by step and created a site that was beyond what we expected. We have had several compliments on the site and our customer traffic has increased tremendously. If you are in the market for a website, please give Robert and his team at Affordable Quality Websites a call."
- Wendy W.,
Ahrens Auto Inc
"Thank you for doing such an outstanding job on our website.  I'm really excited about the changes you do to update it without me telling you.  Your prices are affordable and work is superior."   
– Sandra B.,
Formaggio Pizza
"Just wanted to send a quick thank you for all of your help. Our company has been very happy with both of our websites you helped create and continue to maintain for us. We highly recommend Affordable Quality Websites. Thanks again.
                                              
– David T.,
Keys Asset Management and
Victory Mobile Home Park
"Have tried multiple websites builders and services. This is by far the best experience I have come across. By far!

I didn't want to go through the annoyance and all the money and fees that were required with all these companies and services. It is an annoying process, at least I thought, but the owner made it very easy and kept his word. There was no hidden fees and everything just came together perfectly.

The owner, Robert, was a gentlemen and was reassuring. He was prompt, professional and surprisingly caring. I don't recommend businesses very often but I felt a need to do so. You won't be disappointed. He will make you want to leave a website review as I am doing.

If you are looking for a no hassle, professional, and as the name suggests, affordable and quality experience in someone making you a website this company is perfect.

I was not paid for this advertisement. I did not benefit from this review. I just wanted to give fellow websites buyers a "go here" sign. I wish someone told me sooner."
— Matthew A.,
Allen Roofing, LLC
Monthly Payment Options Available
Affordable is our first name. Easy, monthly payment terms can be arranged with no credit check and no contract  required so you can start enjoying all the benefits of a responsive website right away.
Call
(352) 304-2556
and let's talk about it.
Our goal is to help you in every way possible to give you the edge you need over your competitors.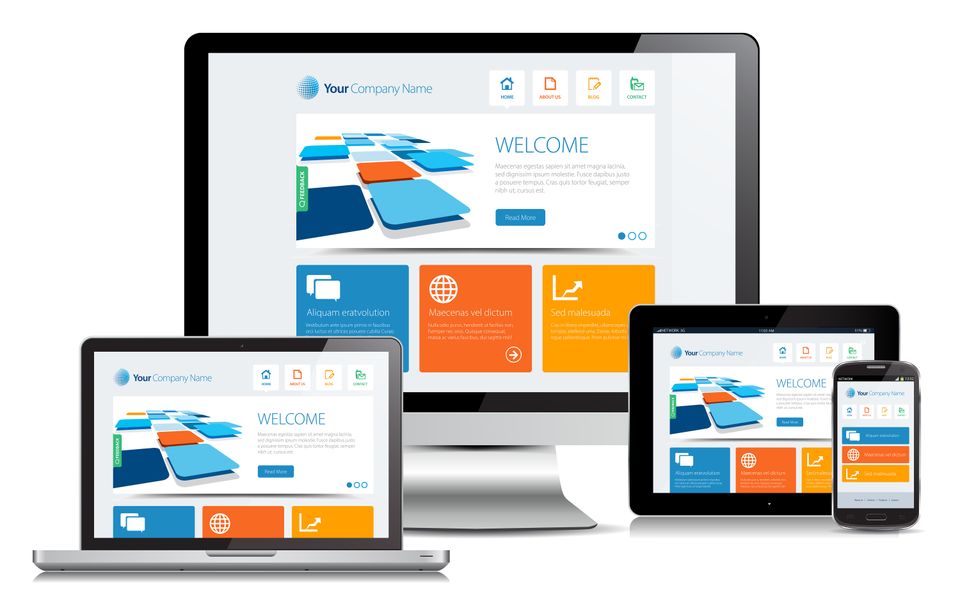 Professional Website Design

Connect Your Social Media Profiles

Photo Selection & Retouching

Mobile Responsive -  Realigns to Look Good on any Device

Search Engine Optimization

Search Engine Submission

Connect Your Domain Name

Future Proof - Will Comply with New Browsers

Reliable Email and Phone Support
Important Facts




Successful Businesses NEED a Website!
FACT:
63% of people, looking for a local service or product, use the Internet as their first resource.
FACT:
70% of U.S. households now use the Internet when shopping locally for products and services.
FACT:
88% of consumers who search for a type of local business on a mobile device call or go to that business within 24 hours.
FACT:
Businesses that are online
grow 
40% faster
than those that aren't.
Would you like to see what your very own customized,
"Home Page" design
looks like before investing anything in a website? Let us create a highly attractive and responsive website mock-up for you to preview,
just to see how you like it. NO COST. NO OBLIGATION.
(352) 304-2556 

God bless America, land that I love
Stand beside her and guide her
Through the night with the light from above
 
From the mountains to the prairies
To the oceans, white with foam
God bless America, my home sweet home