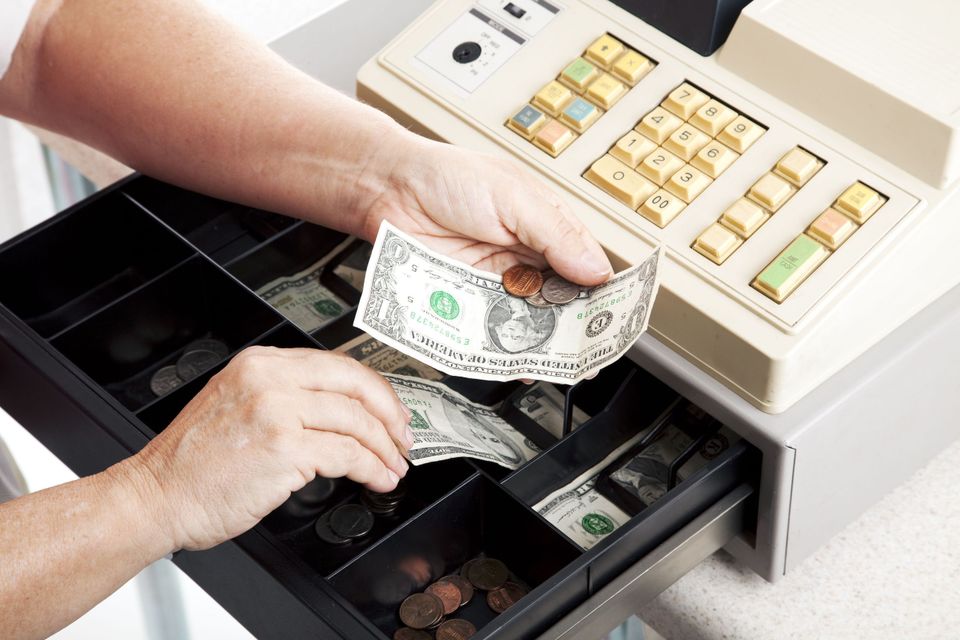 Why You Need a Website
Look around and you will find that almost every successful business has a website. No business owner likes to spend money but every successful business owner knows that they need to invest in their business in order to increase profits and keep it successful.

Consumers no longer use Yellow Pages to find the products or services they are looking for. They, instead, use their computer, cell phone or tablet to do an online search. They are looking for a business like yours where they can feel confidence and trust that they will be treated right and find what they are looking for. A good website gives them all the information they need in order for them to feel safe and comfortable about doing business you. A great percentage of consumers will not do business with a business that does not have an attractive, informative website.

If you do not have a website or have one that is not attractive and informative, you are missing out on profits that could have been yours. Those consumers will find your competitor's website instead. You can't afford to lose business that could have been yours!

Fact: Businesses that are online grow 40% faster than those that aren't.

Fact: 80% of consumers who search for a type of local business on a mobile device call or go to that business within 24 hours.

Fact: 70% of US households now use the Internet when shopping locally for products and services.

Affordable Quality Websites can show you what your website will look like for F
REE! We will design a Home Page sample for your business at NO CHARGE.
Contact us
today to learn how we can help your business give your prospective customers the information they are looking for, display a more credible image, stay in touch with your customers or clients and increase your business profits. Your website will do all of this and at a lower price than you were expecting.

We look forward to helping your business grow and prosper!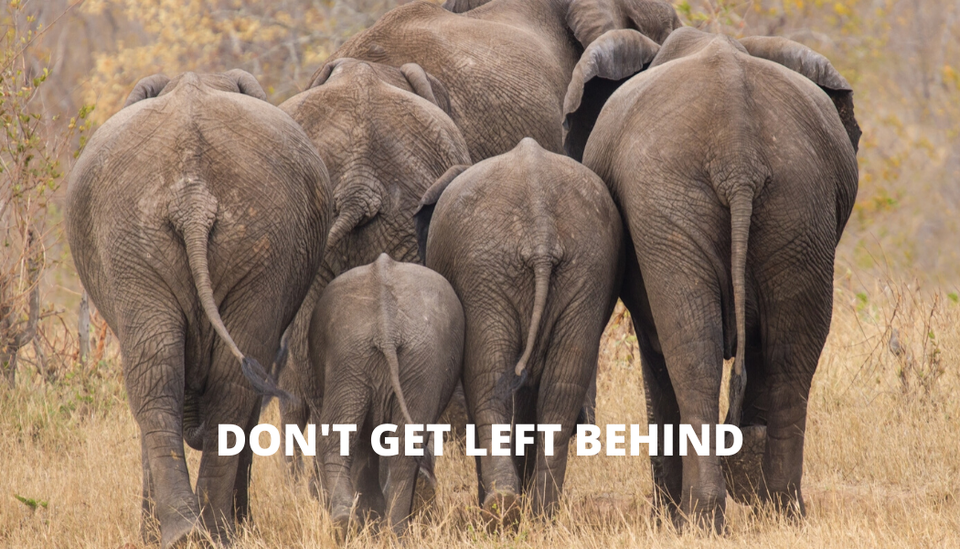 Don't Need a Website?
Think Again.
A business owner who says they do not need a website is in serious trouble and will be left behind by their competition. Even though business may be good today, tomorrow has no guarantees. Every business in every industry needs a website to stay competitive, attract customers and to grow. Millions of searches are performed every day by people looking for more information. There is no place better for a client, customer or prospect to find all the information they need to know about a business (your business) than a website. Without exception, EVERY business can benefit from a website.

Benefits of a Website:
A website earns trust and builds credibility

A website offers your current customers immediate and 24/7 access to important information about a business like: hours of operation, menus and contact information

A website attracts potential new customers searching for related products or services nearby

A website allows you to effectively and affordably communicate with your customers

A website can generate leads and online sales

A website can help keep your business at top of mind for customers

A website can differentiate your business from your competition providing compelling reasons why a customer should choose your business.

 
When people search online for your business, they are looking for your
WEBSITE
. They want to learn (all in one place) enough information about you that will allow them to trust doing business with you.
Are they only finding your competitors' websites
in their search results?

If you have a website, is it professional and attractive enough to keep their attention so they will want to keep exploring your site?

Let's talk about how we can help people find
YOUR
website.
(352) 304-2556