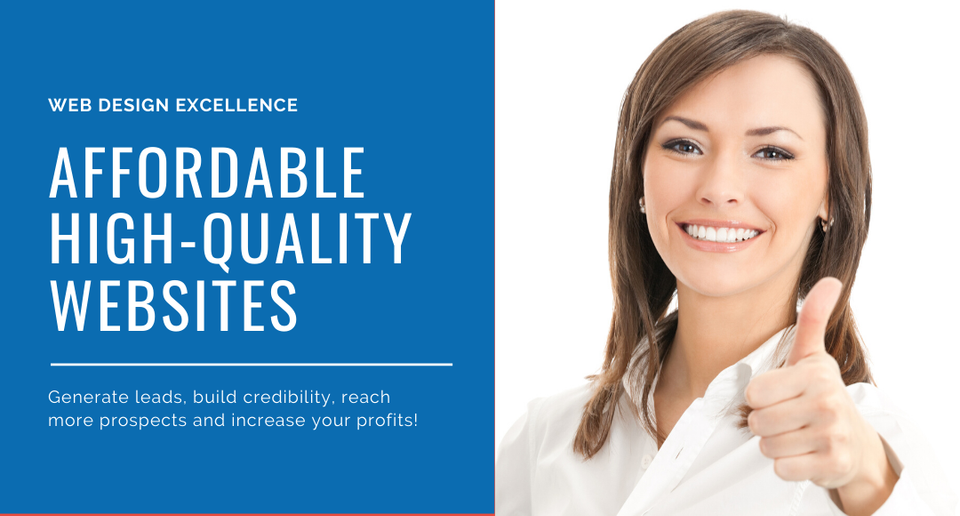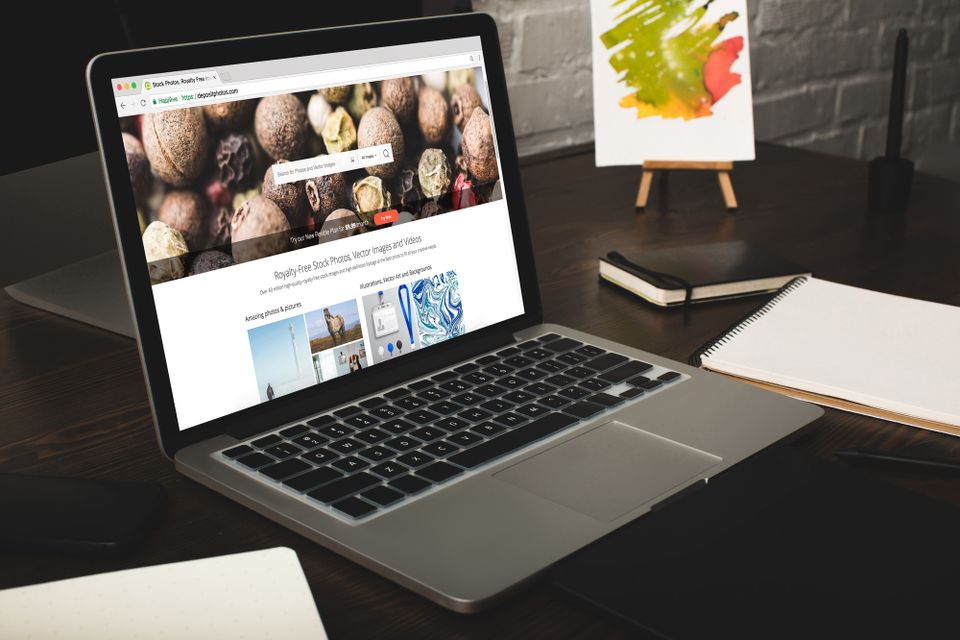 Would you like to see what your very own customized, FREE "Home Page" design looks like before investing anything in a website? Let's create a highly attractive and responsive website mock-up for you to preview, just to see how you like it. No cost. No obligation.
Other website designers will tell you what your website will look like and leave it up to you to imageine. Affordable Quality Websites is happy to actually create a Home Page that you can actually see so you know what to expect. No guessing. No need to invest anything up front.

All we need is a digital image of your logo (if you have one) and the colors of your company's brand. If you have images that you would like to see on your Home Page or have any specific content, just email them to info@affordablequalitywebsites.com and you can see exactly what your website will look like.

If you don't have any of the aforementioned items, no worries. We will show you the design using our professional images and a mock logo just to show you the layout to see how you like it. If you need a logo created, we offer that service, as well.

Contact us today and let's talk about what you would like to see on your website. We can't wait to show your new Home Page preview to you.

Keep in mind that all of our websites are
highly-attractive, affordable, mobile-friendly, search engine optimized (SEO), easy to edit yourself (or we can make updates for you) and socially interactive
.
Terms are available on all website packages and there are NO  CONTRACTS that lock you in, unlike other web designers. That makes us work extra hard to keep you happy!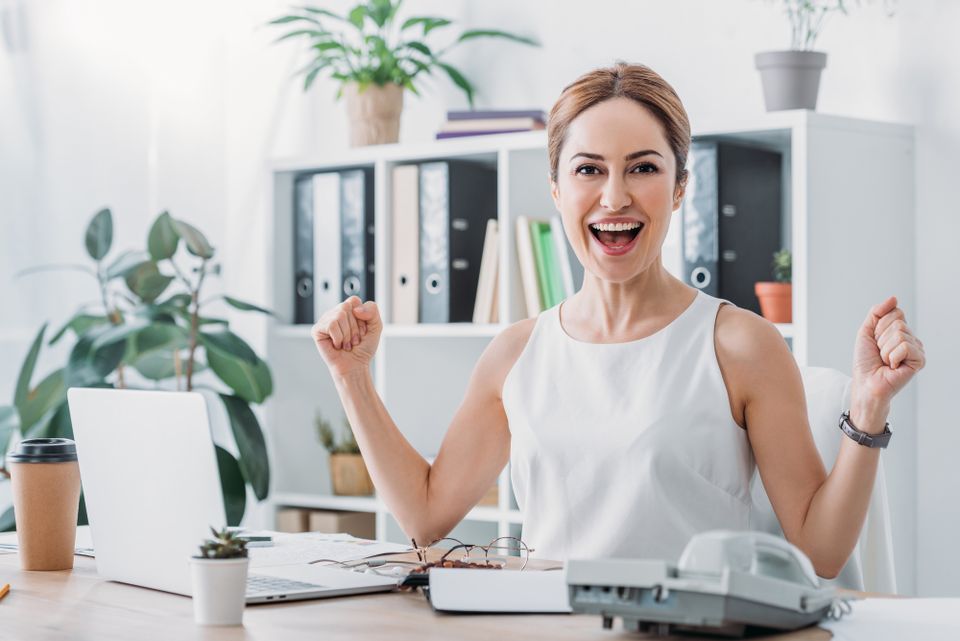 What will
YOUR
site look like?
Let us build your
Free Website Preview
Fill in the form below so we can get started creating your own custom-designed Home Page. FREE Preview!

Just tell us what you would like to see on your website and you'll be able to actually see your web design without any investment or obligation. We eliminate all the guessing and imagining how your website will look!
Who else does that for you?                                        
(352) 304-2556
Free Preview, Quote or Qustions
Please call or fill in some details below about what you would like on your website
so we can design a Free Preview or give you a very affordable estimate.
(352) 304-2556