Profesional, Affordable
Website Designs
Inbound Marketing
Sale Creation
Mobile Responsive
Customer/Contact Interaction
Your Affordable, Quality Website Builder & Designer!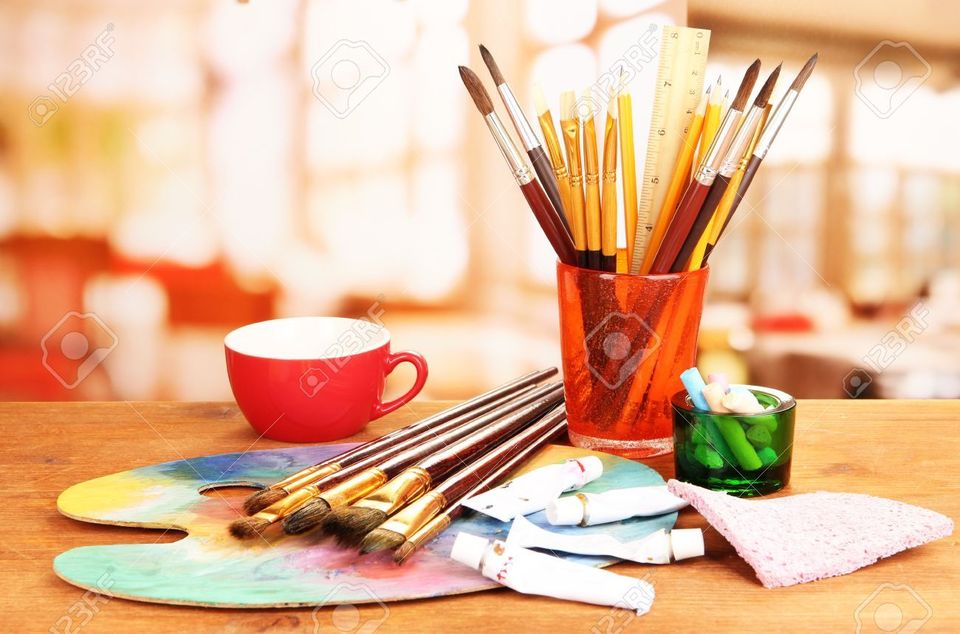 Affordable Quality Websites is an Ocala, Florida based website designer that builds beautiful, affordable websites with website creation packages starting as low as $399. Our goal is to make your business accessible to your customers and prospects who are looking to find you online. Once they see your attractive, informative website, they will want to pick up the phone to call you or drive to see you.

Since we know that our clients are extremely happy with their websites, we are very confident that you will love the work we do for you.

We would be happy to build you a beautiful, quality, customized website home page so you can actually see how it can help your business attract new customers or clients and increase your company's revenues! There is NO CHARGE or obligation for you to you to see your customized sample design and if you like what you see, you'll be amazed at how affordable your very own small business website will be.

Just contact us and let us know what kind of business you have and what you might be looking for and let us go to work on showing you some ideas to see how you like them. Looking forward to visiting with you soon!
Get Your FREE, Custom-made Home Page Design Preview!
See what your website will look like!
No Cost    No Obligation