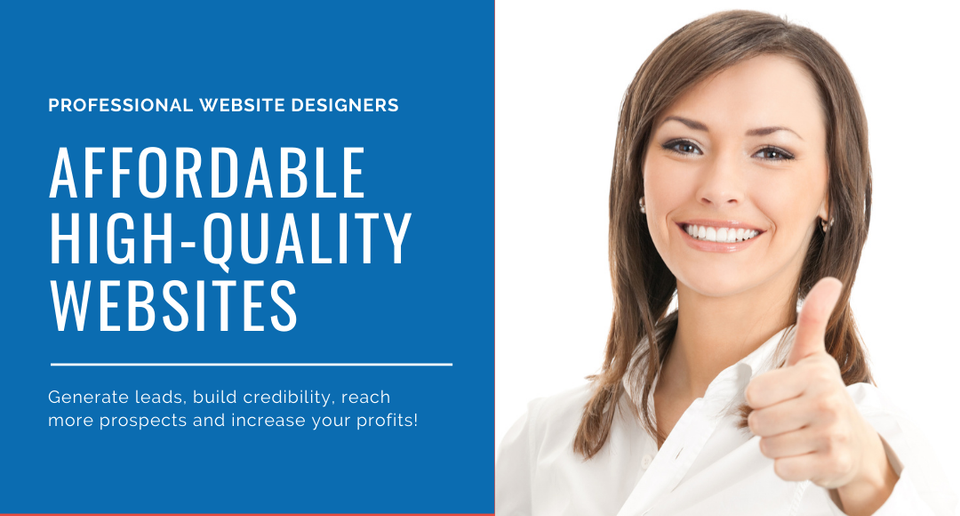 I initially contacted Affordable Quality Websites just based on their name as we desperately needed our old website revamped and updated, However I didn't want to spend thousands to do it. After speaking with Robert about what I wanted and then getting a quote, I knew right away that I didn't need to speak to anyone else. Robert asked what I wanted in the site and then went to work designing it with those characteristics in mind plus adding a lot of nice features on his own. He definitely nailed it the first time and within a couple of weeks my new site was up and running and I couldn't be happier with it! Robert was very friendly and easy to work with and AQW's price was definitely affordable. I would highly recommend Robert and his company to anyone wanting a new website or an having an existing site updated like we did. 


                    





We just recently bought a business that came with a website, but the monthly fees were outrageous! We found Robert and his staff purely by chance and it was the best experience ever! Robert walked us through the process step by step and created a site that was beyond what we expected. We have had several compliments on the site and our customer traffic has increased tremendously. If you are in the market for a website, please give Robert and his team at Affordable Quality Websites a call.                

                                        




Thank you for doing such an outstanding job on our website.  I'm really excited about the changes you do to update it without me telling you.  Your prices are affordable and work is superior.


 



"The website that Robert and his team built for me is phenomenal. I had an amazing experience. Affordable Quality Websites is truly true to name. I worked with Robert directly and as a small business just starting out I could not have launched my business in 30 days without him! I highly recommend Affordable Quality Websites."                                     

         


My business has been with Affordable Quality Websites for the past few years and we are extremely happy. The service is top notch and always answers the phone. I would recommend them to anyone looking at starting a webpage!
 




I had Affordable Quality Websites build two websites for my businesses and they did a great job at a very reasonable price.  Mr. Sams went above and beyond what I expected and designed beautiful websites that are exactly what I wanted.  He was also unbelievably patient with me and accommodated my busy schedule and hectic life.  I would definitely recommend him to anyone looking to get a professional looking website done.  


 




Just wanted to send a quick thank you for all of your help. Our company has been very happy with both of our websites you helped create and continue to maintain for us. We highly recommend Affordable Quality websites. Thanks again.


 




I just had a web page designed by Affordable Quality Websites.  It is the best web page I have had made for my hair salon. Robert was very helpful and listened to what I was wanting the web page to look like and it represented myself as well as my hair salon.  I recommend Affordable Quality Websites for your website designer.


Have tried multiple websites builders and services. This is by far the best experience I have come across. By far!

I didn't want to go through the annoyance and all the money and fees that were required with all these companies and services. It is an annoying process, at least I thought, but the owner made it very easy and kept his word. There was no hidden fees and everything just came together perfectly.

The owner, Robert, was a gentlemen and was reassuring. He was prompt, professional and surprisingly caring. I don't recommend businesses very often but I felt a need to do so. You won't be disappointed. He will make you want to leave a website review as I am doing.

If you are looking for a no hassle, professional, and as the name suggests, affordable and quality experience in someone making you a website this company is perfect.

I was not paid for this advertisement. I did not benefit from this review. I just wanted to give fellow websites buyers a "go here" sign. I wish someone told me sooner.
 
Free Website Preview

SEE

Your Website

BEFORE

You Pay for It

!What will

YOUR

website look like?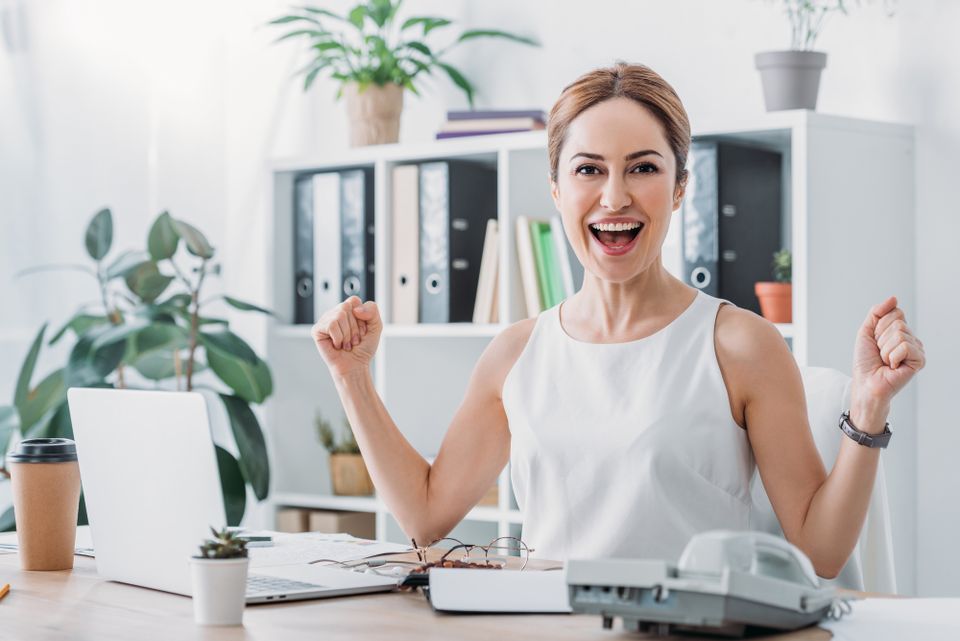 Let us show you! (NO CHARGE) Unlike other web designers, we will design your website Home Page for you to preview without any commitment on your part. If you would like to change the photos, content, etc., we can do that later but for now, we just want to know how you like the custom-made design layout we create for your business.
Just
CLICK HERE
to give us a general idea about what your business does and the colors you like so we can design your Home Page. Then, we will go to work designing it and contact you when it's ready to view.

Let us get started building your website design preview today. NO COST  •  NO OBLIGATION

(352) 304-2556 


Knowing Jesus Changes Lives