Website Pricing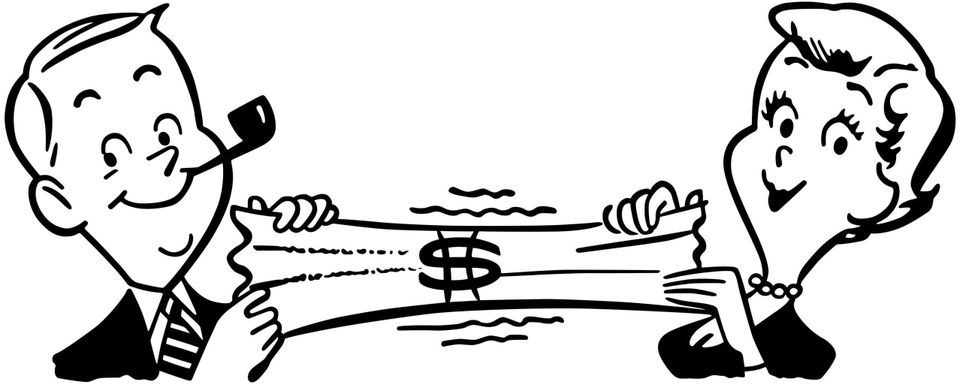 Websites start as low as *$399 for a Single-Page website. All other website prices are determined by the numb
er of pages desired, the amount of content (text), number of photos, menus, etc. that are needed.  You can always be assured, however, that your website will be EXCEPTIONALLY ATTRACTIVE and VERY AFFORDABLE.

Payment Process

We usually get a 50% deposit for the Website Design & Development Setup Fee and then go to work creating the site. It takes about a week, depending on how quickly we receive whatever content information, digital photos, menu files, etc. we need from you via phone, text or email.

Once completed and you approve the content of the website, we collect the other half of the Setup Fee, connect the domain name and complete the activation process, making your website ready for visitors to view. The first month's service is included and the first monthly maintenance payment is deducted from your credit card the following month (a month from the approval date.)

Contracts

We have NO CONTRACTS so you can keep your website for as long as you like and can cancel it at any time. This keeps us working harder so your business keeps growing.

Need Payment TERMS?

If you need payment terms, we totally understand and want to accommodate you. We will go out of our way to help you get the website you need and will work with you to establish mutually agreeable terms that will make your website affordable and work within you budget. Let's talk about it.
Questions?

Please
contact us
to discuss your specific needs and to receive a firm, affordable quote. We promise to build a website that you are happy with and fits into your budget.
*Modest monthly maintenance fees include monthly website hosting, complete website support, content editing management and much more.
We accept Visa/Mastercard, American Express, Cash, PayPal or Money Order. Please note a 3.75% Service Charge will be added to credit card payments..